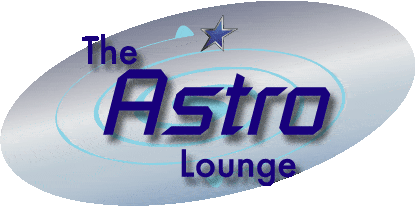 Astro Al to perform at
Sonic Rock Festival

The big news is Astro Al will be playing at the Sonic Rock Solstice Festival
in the UK!

Sonic Rock Solstice is an awesome festival in it's 20th year! We'll be sharing the bill with a lot of wonderful bands. Get tickets now. They are almost sold out!

Sonic rock solstice 2022 tickets
16th June 2022 - 19th Jun 2022
at Stoke Prior Sports And Country Club, Bromsgrove 4 days of amazing space rock prog & blues set in beautiful surroundings, featuring the best psychedelic live acts from around the world

***

More Astro Al news!

Hey! The first
Astro Al album
of 2022 is out now!


A Concert for the Ghost Fairies

It's a live recording of a set of some of our tunes It's all live, zero overdubs. Check it out! It contains some new stuff like, I Dream of Joe Meek and some old pieces like Ode to the Pillzz Berry Dough Boy and a rendition of what was probably the first Astro Al piece ever, Friday Night in Squaresville.
Go forth and listen

Creatuer Double Feature

The latest Astro Al album is here for you to hear and fear! Creature Double Feature is the latest and ghoul coolest Astro Al album yet. Songs about monsters, ghosts, and horrors from beyond the night. This is our tribute to old school horror movie double features.

Check it out!

Astro Al gig news!

More albums coming!

More new music with Tim Mungenast & Astro Al! Our latest in our series with Tim Mungenast is called Moonlight Science Crazed out experimental psychedelic madness with doom music overtones. Let the beauty of
Moonlight Science wash over you. our collaborations with the amazing Tim Mungenast continue as we are already working on a new album...

****

Season of Rust

The second half of the Tim Mungenast & Astro Al Rust collaboration has arrived. This album captures the musical sounds of rusting metal. Listen to the darling beauty of corrosion. Built from a series of metallic sound explorations, this album is a season of sound. This is our first album of 2021.
Listen to it!
The Season of Rust is the latest in a string of full-length albums by Tim Mungenast (guitarist, singer, songwriter, and karmical cool cat), and, those menaces to good taste, Astro Al. Yeah, that's part of the reason its in the news section. Art as commerce. Some spoken words bits, some ambiance, experimental psychedelic music that will reshape your brain, we hope you dig it. This might be the weirdest thing we've done yet.

DNA Girl & Count Robot of Astro Al appear as their writer selves on this show, Room to Write. Check it out.

They discuss writing and the mechanics of being in a writers group.

If you're into writing and considering joining or forming a writers group this video may help guide you.

***
Astro Al appeared on Sal's Show.
If you're ready to have your mind blown wide open, watch our hour long freak out performance.
.

Astro Al infects the internets!
We're on more sites. Yes Astro Al spreads across the web like the mind altering plague that we are.
We're now on Band Camp
We're also on Reverb Nation
and we have a messed up Facebook page which kind of works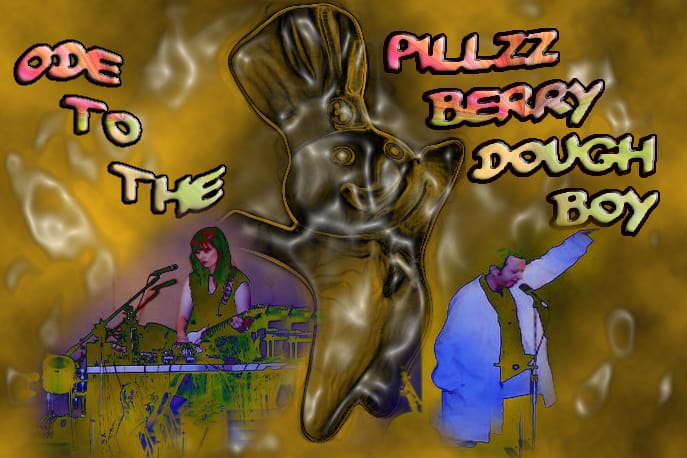 Art by Mark Reiser
RIP Mark, thanks for the wonderful art
Check out Count Robot's blog for updates on Astro Al and other blathering weirdness
**********************

Astro Al was interviewed in It's Psychedelic Baby!
Read it, live it, turn on, tune in….
Page Updated March 27, 2022